GLOSSARY OF TERMS
GLOSSARY OF TERMS
ROCK FACE: Heavy Relief, Hand Cut (Chiseled) Finish
SPLIT: Natural Grain Split, Produced by Hydraulics or Wedges and Shims
SAWN: Dull, Smooth Finish Created by Wire or Diamond Saw
THERMAL: Slightly Pebbled, Non-Skid Finish Produced by the Application of High-Temperature Flame
POLISHED: Mirror Gloss Finish, Achieved by Rubbing the Stone with a Series of Abrasives
ANTIQUED: Mottling of Edges and Corners with High-Temperature Flame
SANDBLAST: Slightly Textured, Produced with Abrasives under High Pressure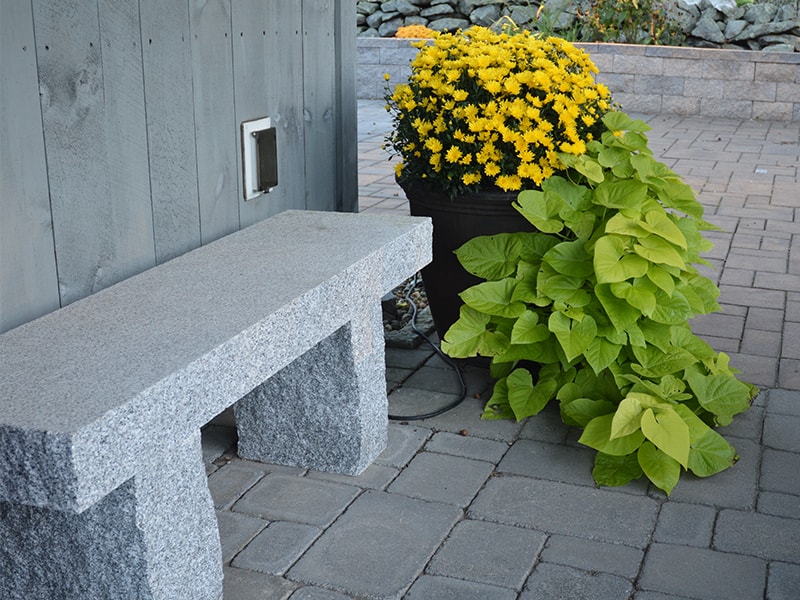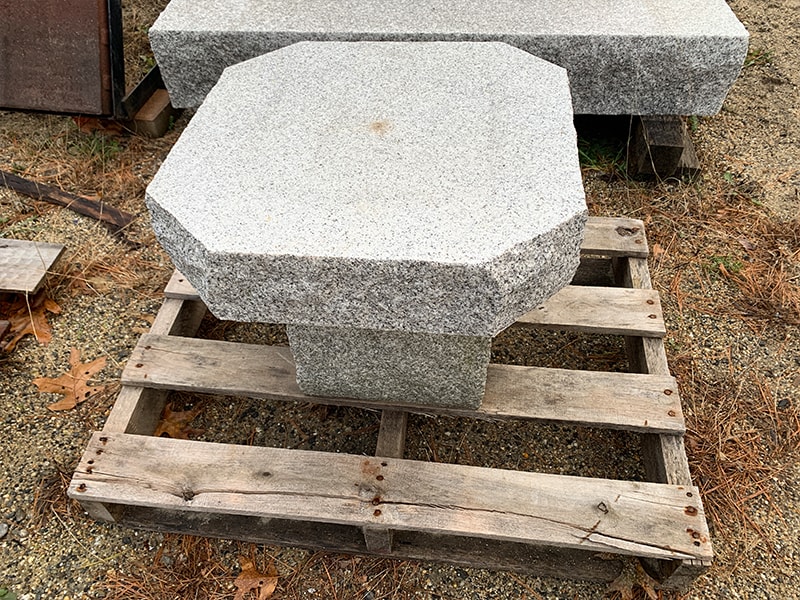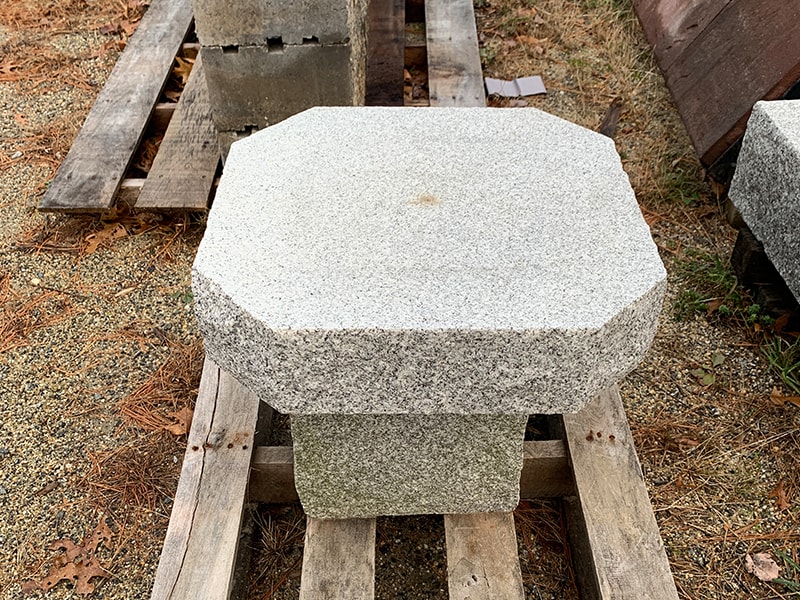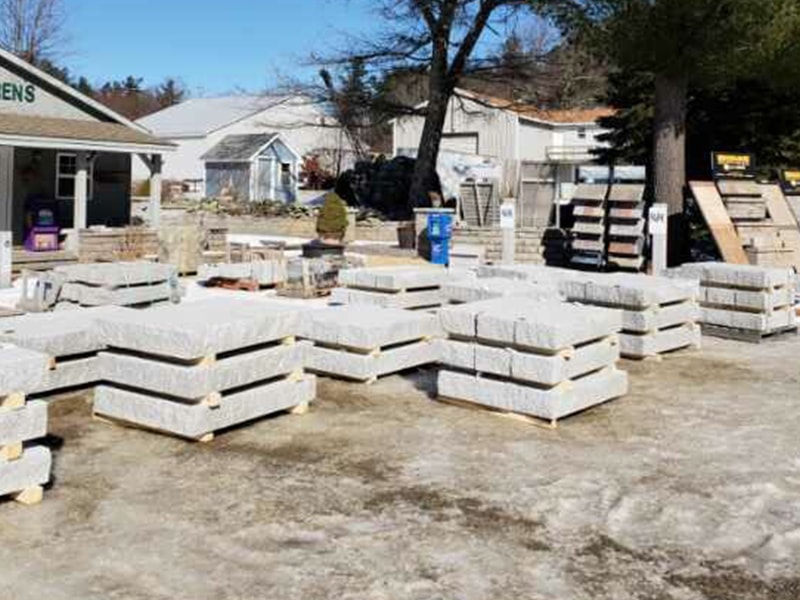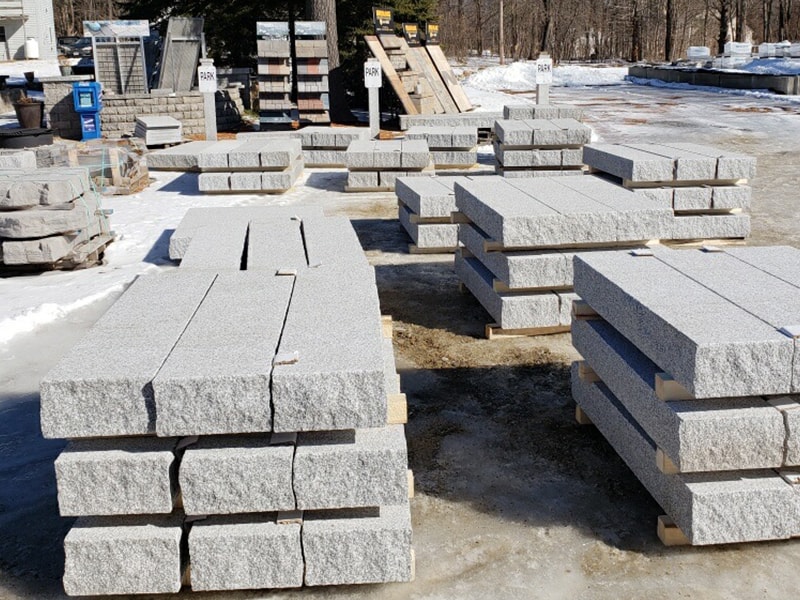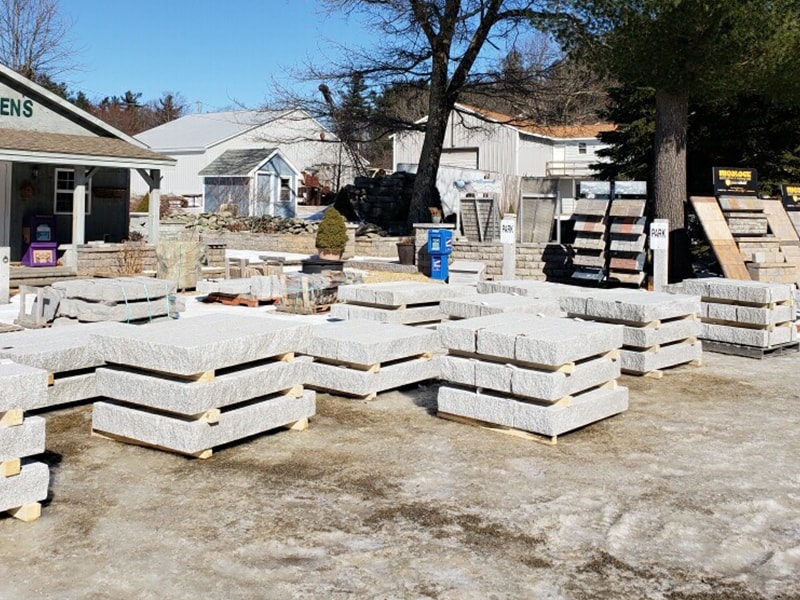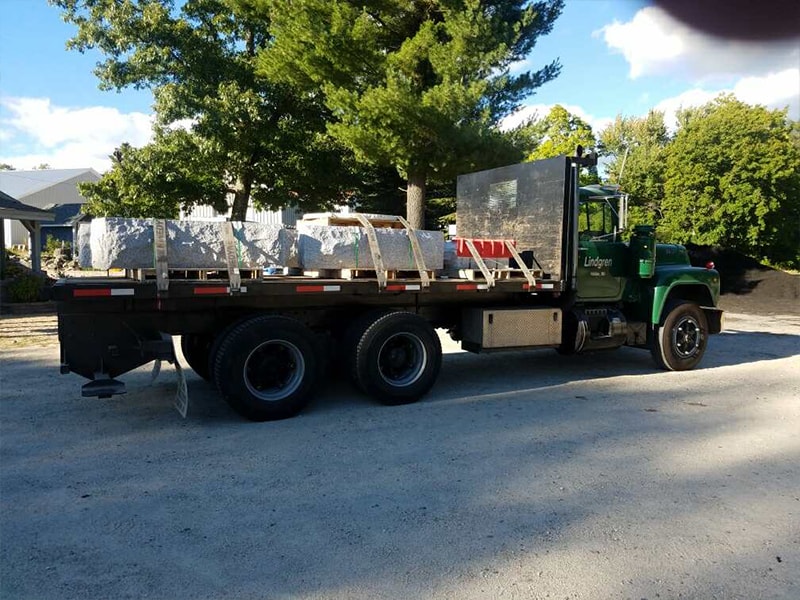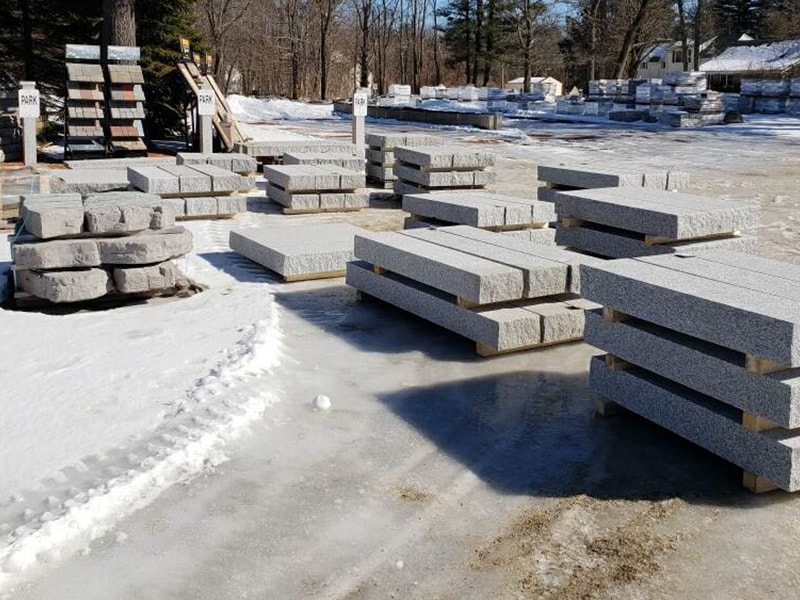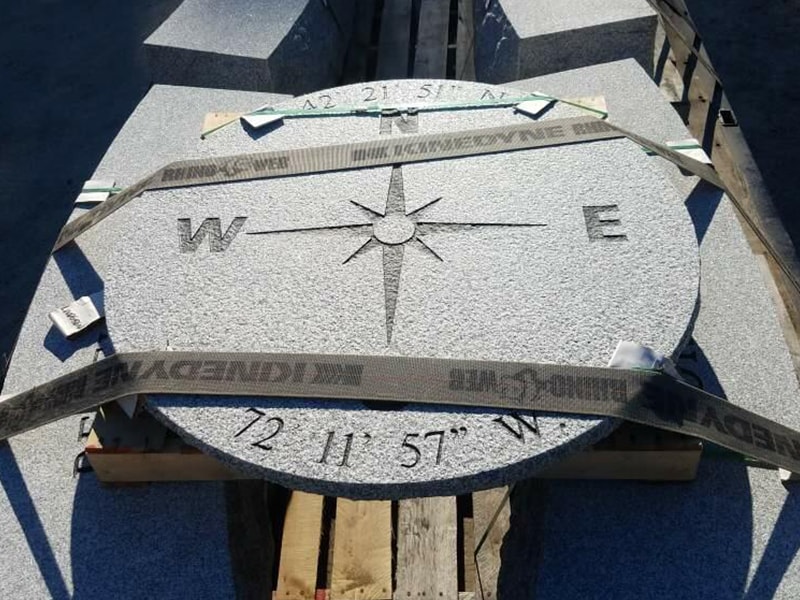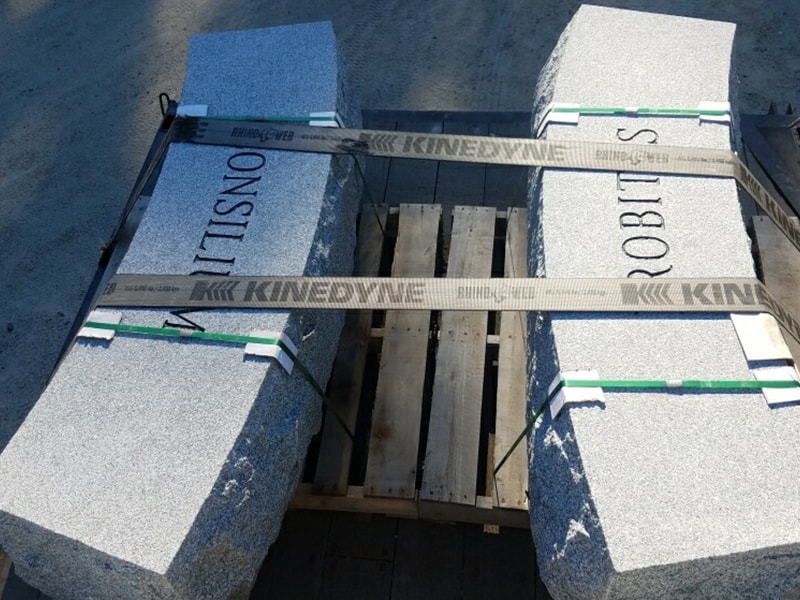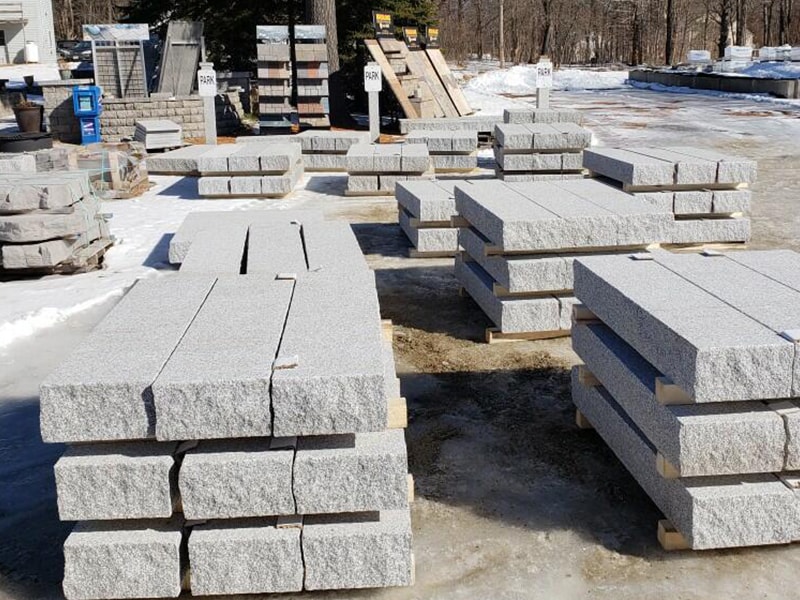 GRANITE STEPS & PLATFORMS
Granite steps and stairs add an elegant, modern feel to any outdoor area. When you shop at Lindgren's, you'll find the highest quality materials from name brand suppliers to ensure that your new steps are built to last.
Granite Steps & Staircases
Walkways
Platforms
Different Sizes
BIRDBATHS, HITCHING POSTS & MAILBOX POSTS
Lindgren's offers high quality, versatile granite posts from manufacturers like Swenson Granite Works. These posts have a variety of uses ranging from decoration to utility, including yard markers and mailboxes. Call us with any questions or visit Lindgren's to see our inventory for yourself.
Mailboxes & House Markers
Walkway Lights
COBBLESTONES
Cobblestones have a wide variety of uses from home walkways to patios and outdoor entertainment areas.
NAME BRAND PRODUCTS
We know that granite steps, posts, or any other installation is a major investment and we respect our customers wanting the best materials available to make the most of their new purchase. That is why we work with suppliers like Swenson Granite Works to provide top quality granite to our customers.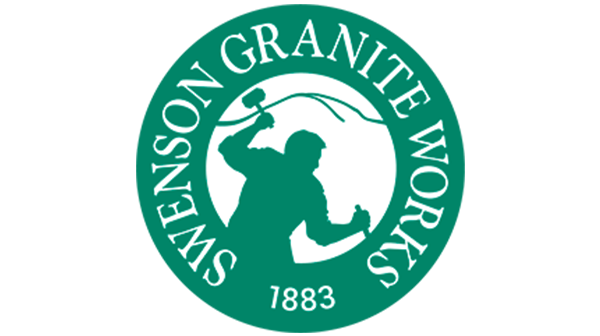 FIND EXACTLY WHAT YOU NEED
The experienced team at Lindgren's can help you find the exact supplies you need for you next residential or commercial project. Call today with any questions about our inventory or place an order with our suppliers today!