Projects completed with supplies purchased at Lindgren's.
QUALITY PAVERS
We offer paving stones from the top suppliers to ensure that your new project will look incredible and stand the test of time. From beautiful walkways to stunning patios and outdoor entertainment areas, we can get you whatever you need to upgrade your living space. We offer designs of all shapes, sizes and colors to help you find exactly what your next project calls for. View some of the impressive projects that were completed with materials purchased at Lindgren's and contact us with any questions.
Outdoor Entertainment
Fire Pits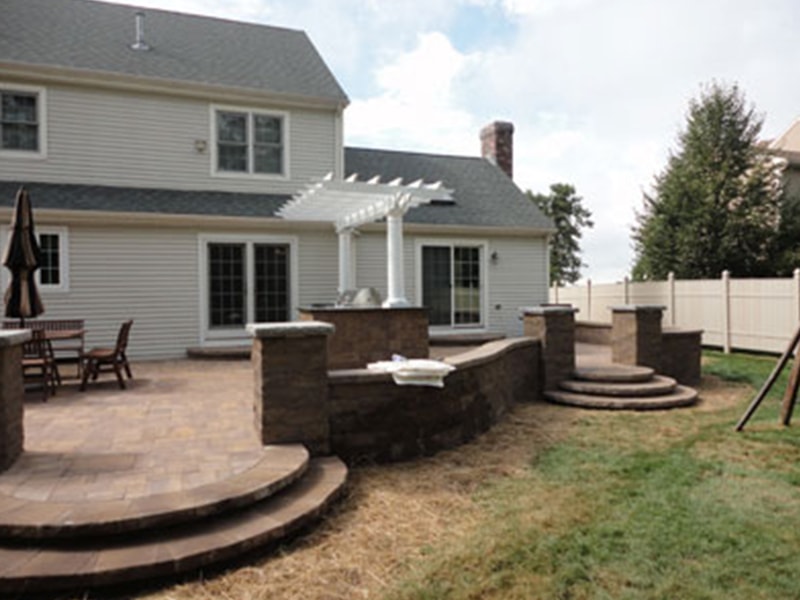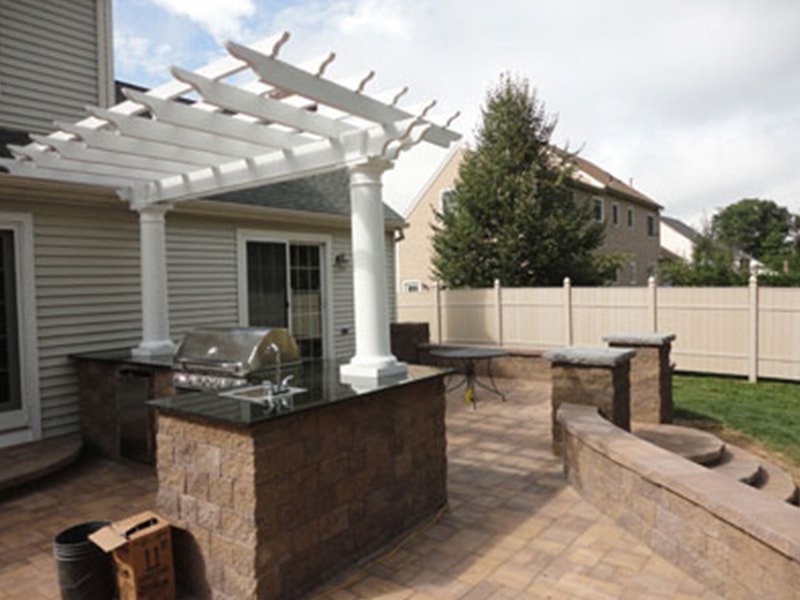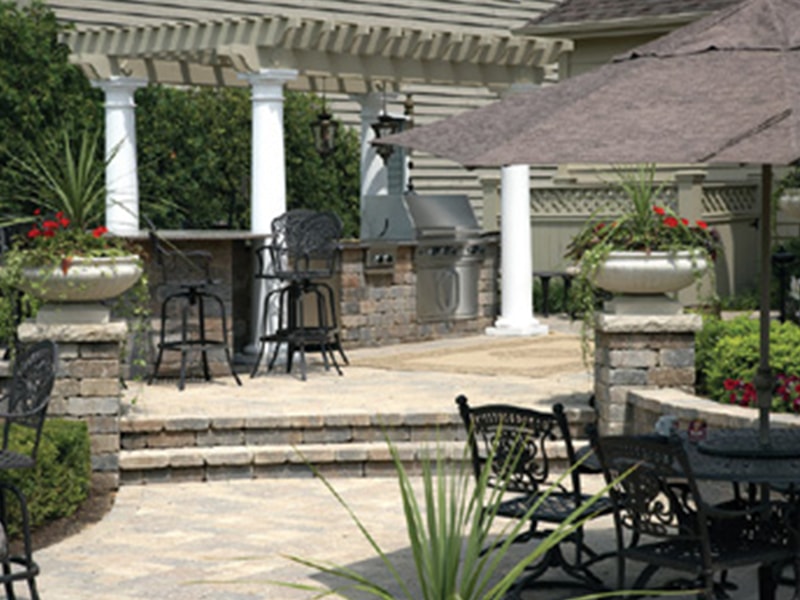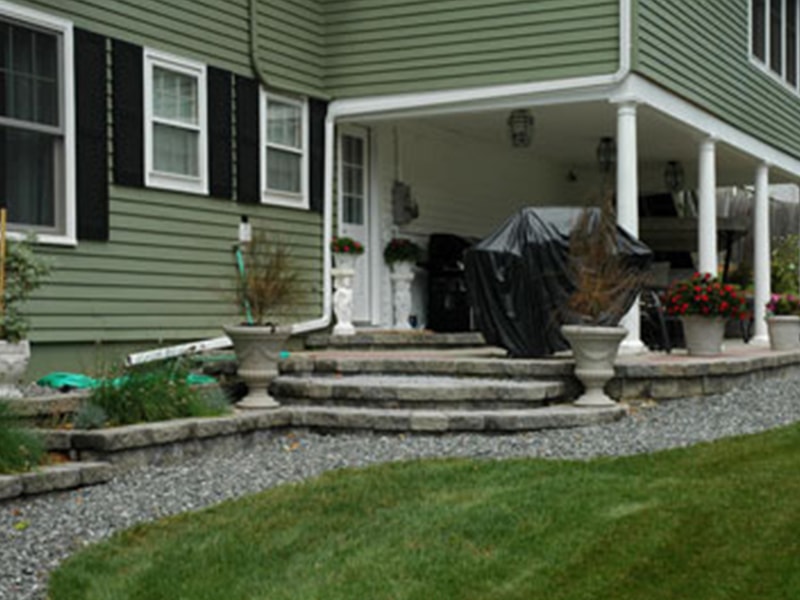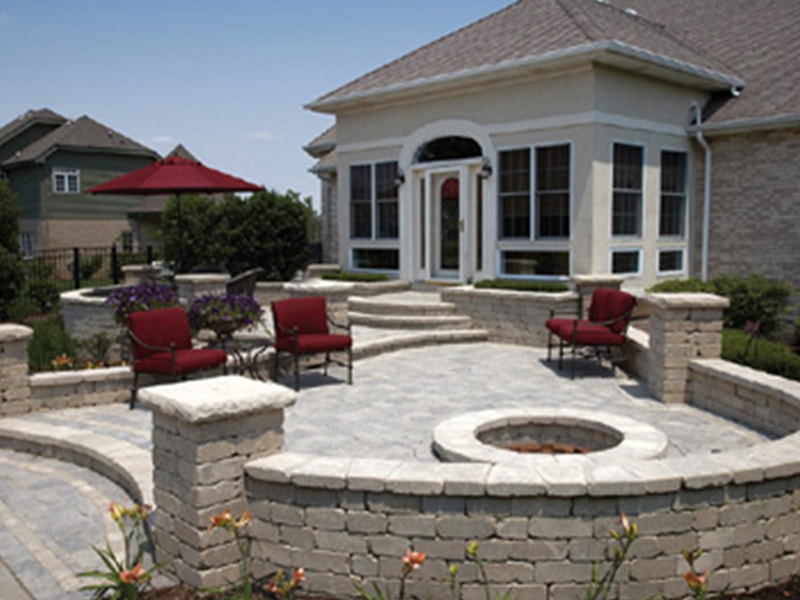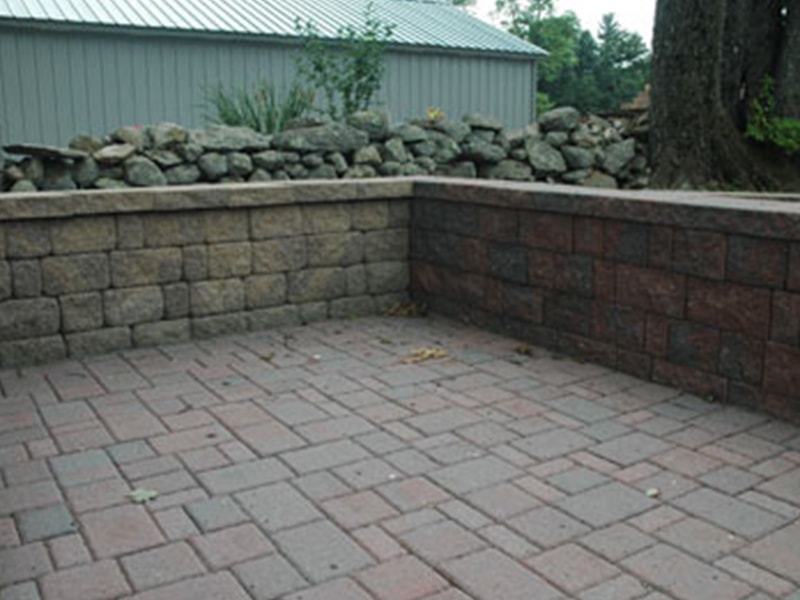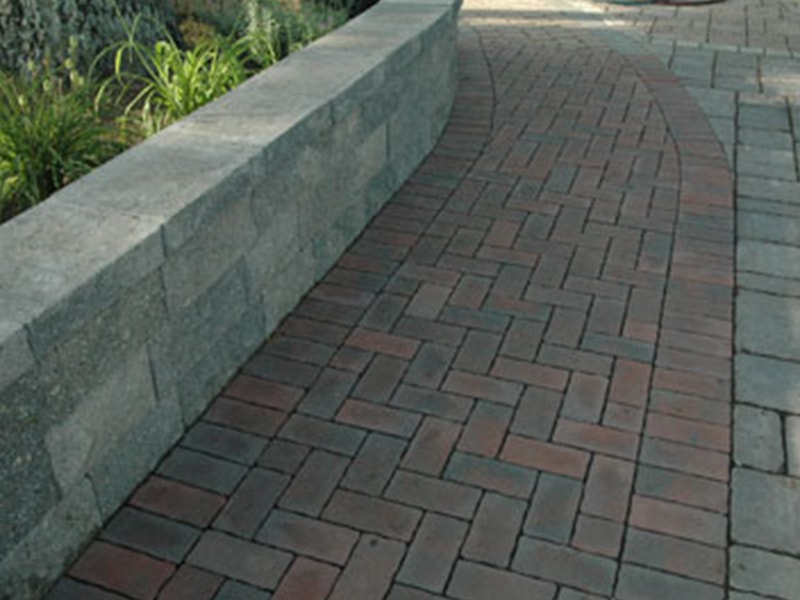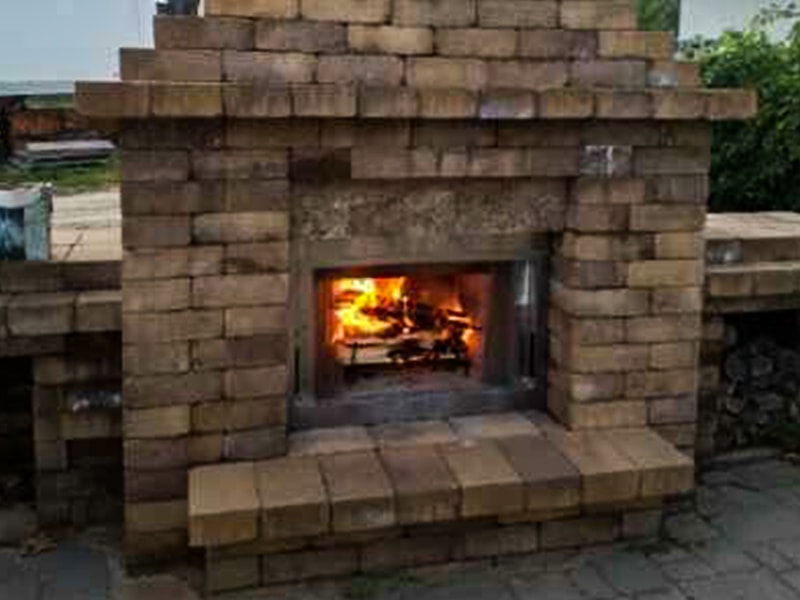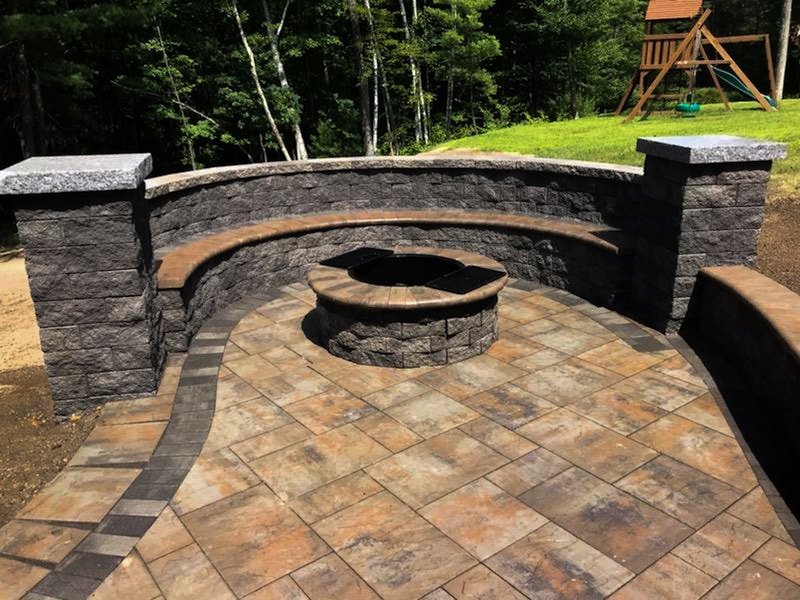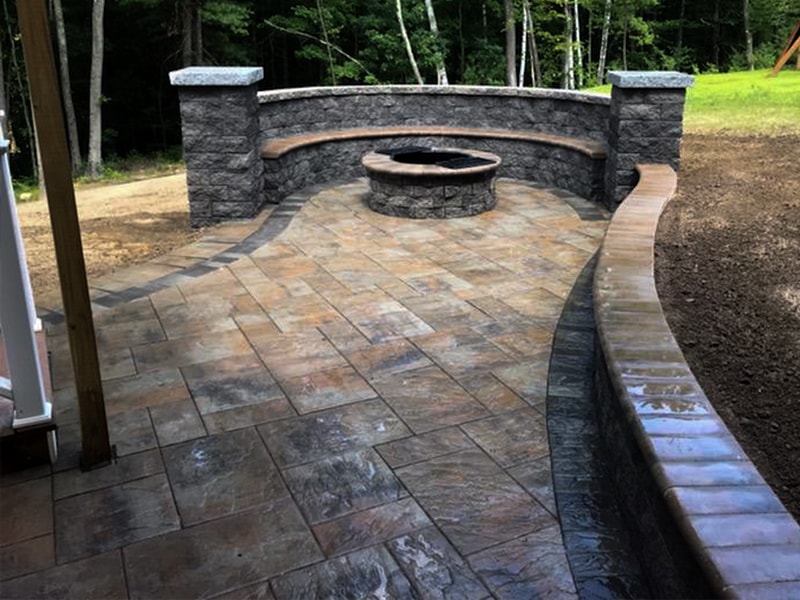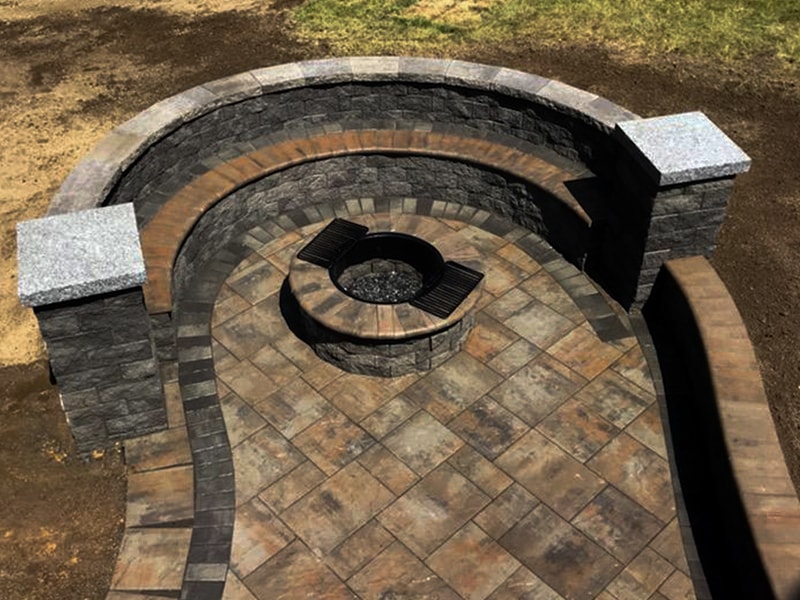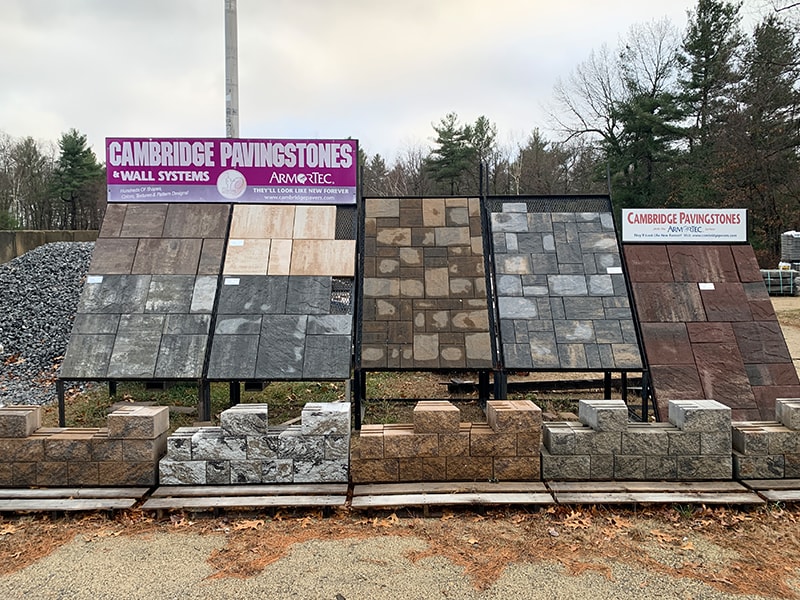 Projects completed with supplies purchased at Lindgren's.
WALL BLOCKS
Lindgren's is your prime destination for beautiful retaining wall blocks. Both our extensive inventory and robust supply chains of wall blocks and retaining wall systems allow for exceptional finished products. Whether you're looking for a rustic and earthy feel or a sleek and elegant aesthetic, we'll help you find the best fit for your new wall.
Retaining Walls
Patio Walls
Flowerbeds
Stone Railings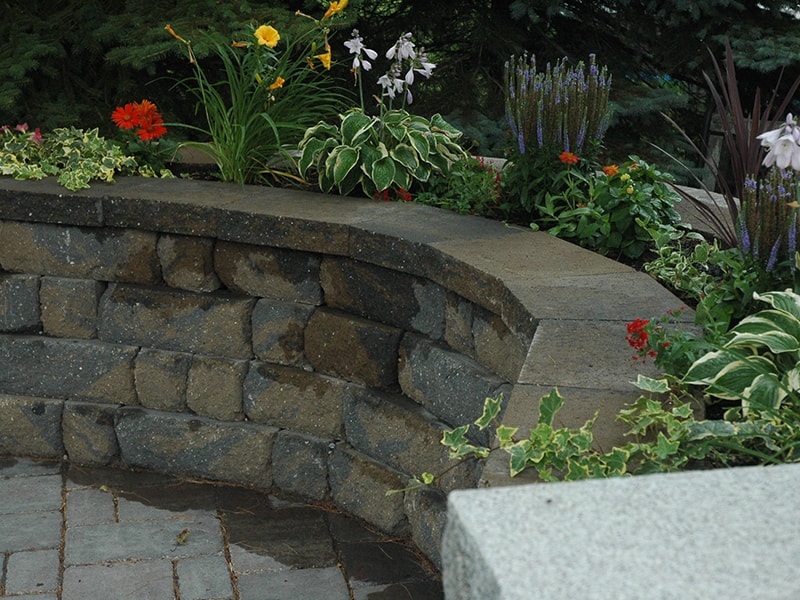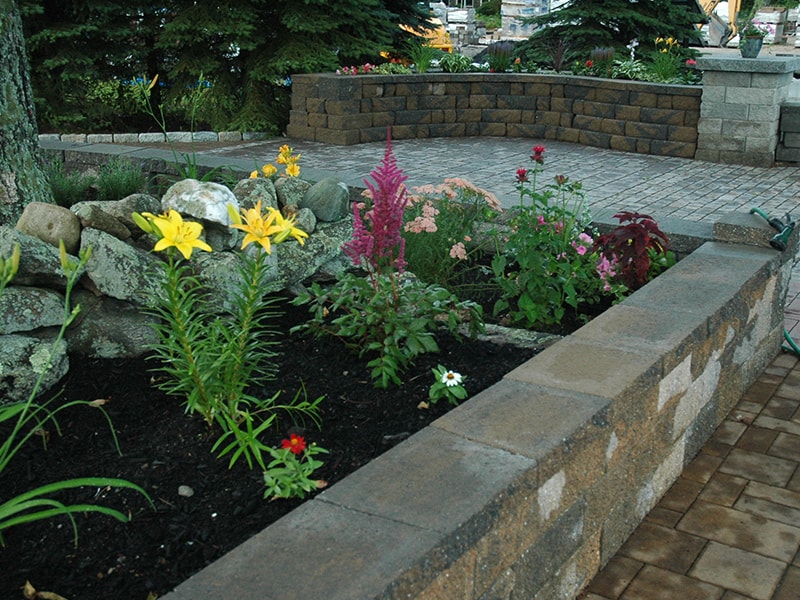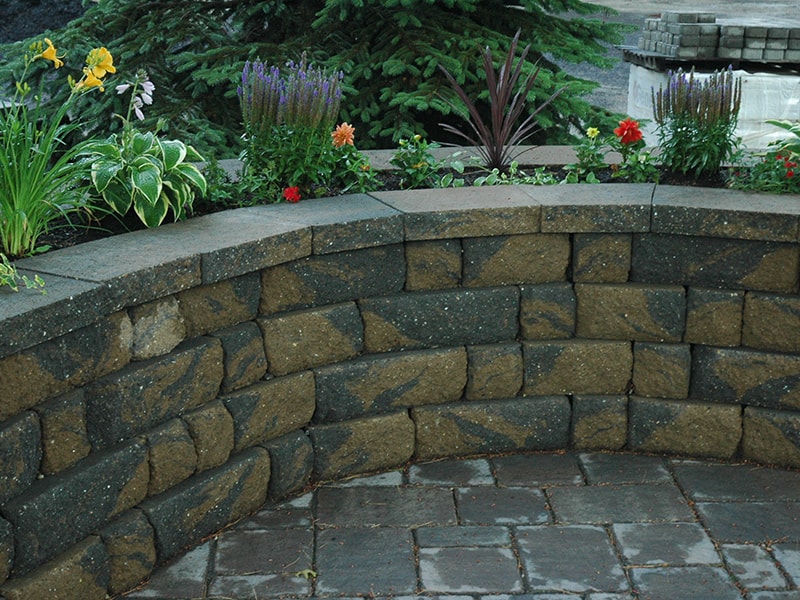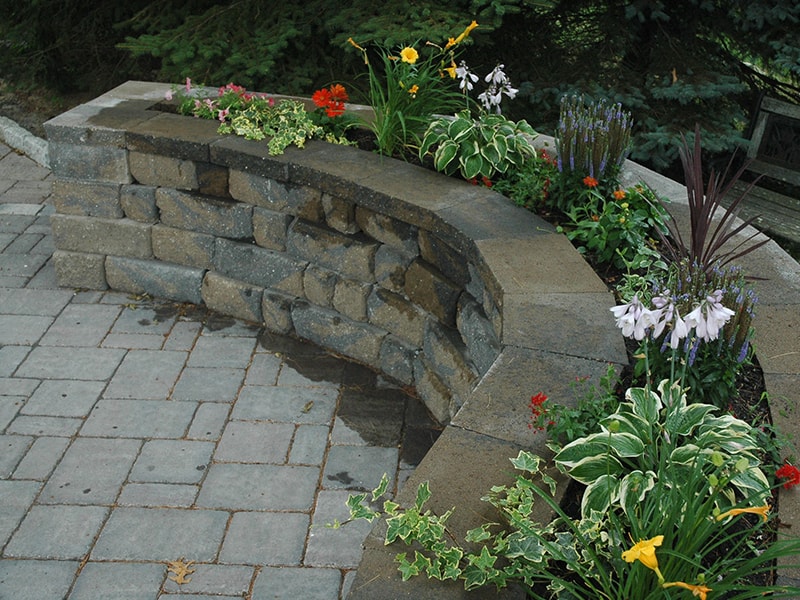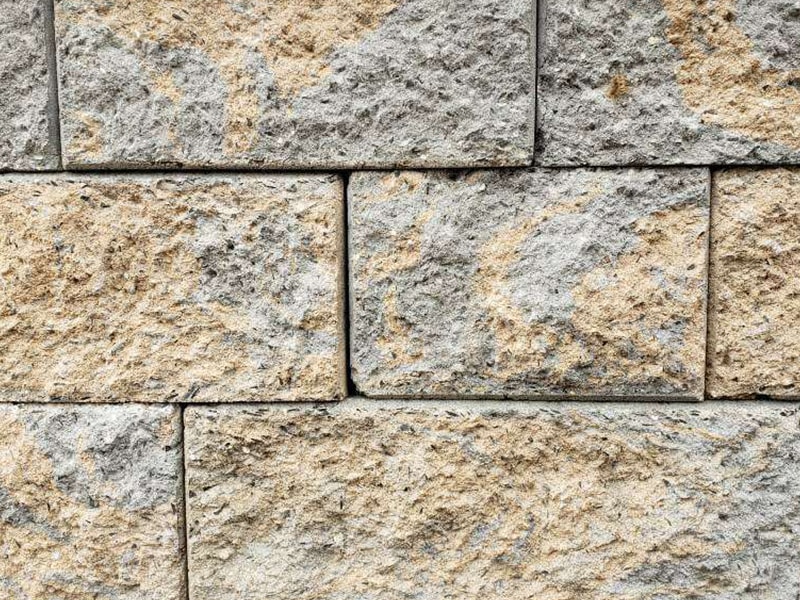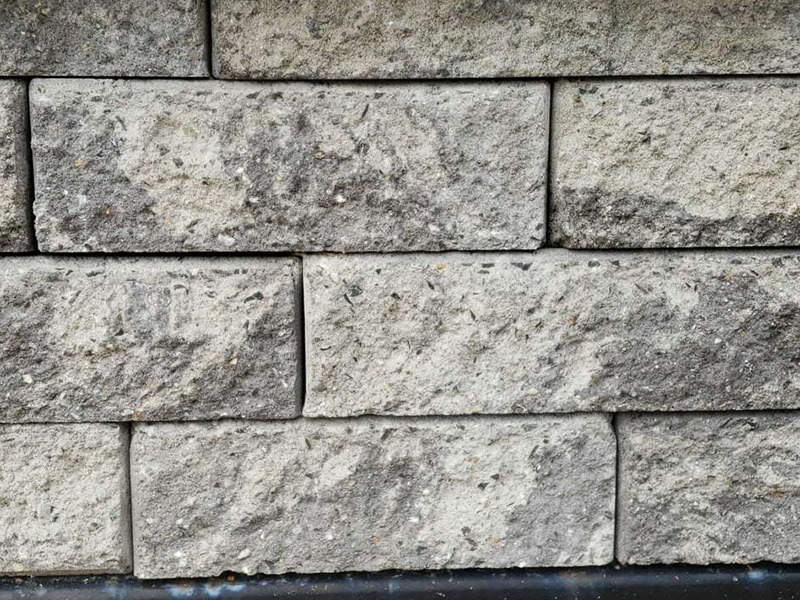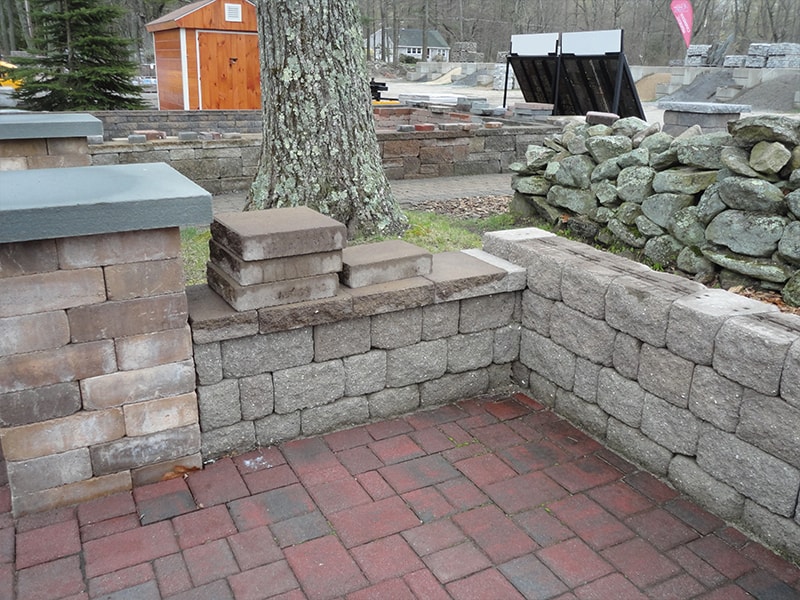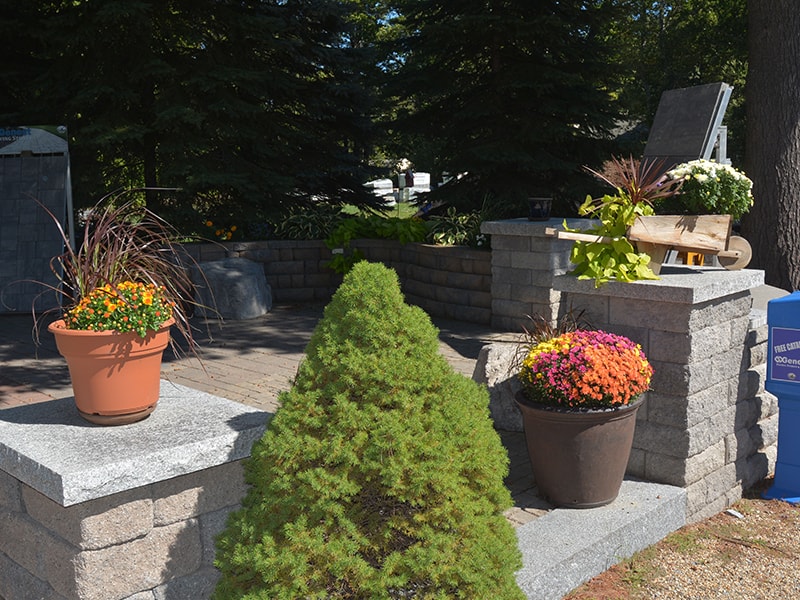 NAME BRAND PRODUCTS
We offer pavers and wall blocks from name brands and quality suppliers to ensure that your investment lasts for years to come. When you make a purchase at Lindgren's, you can be confident that you're getting the very best.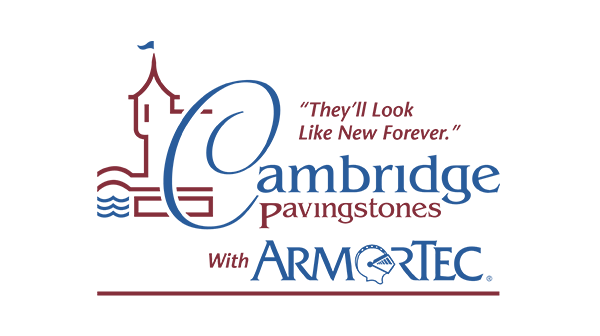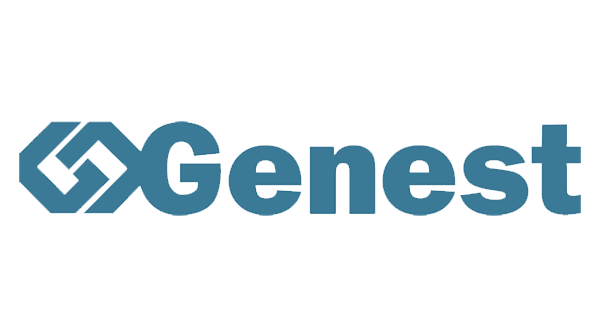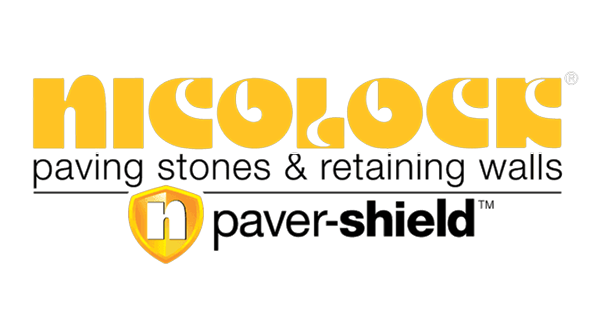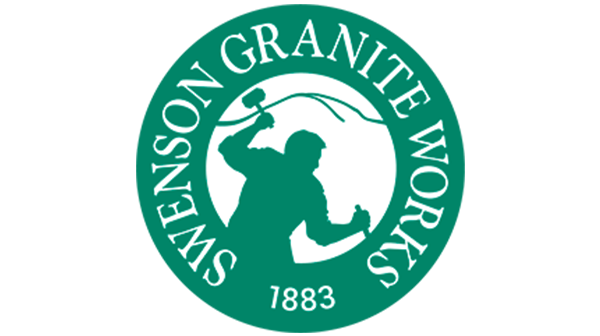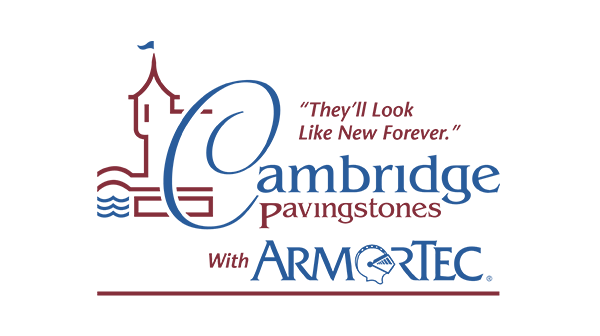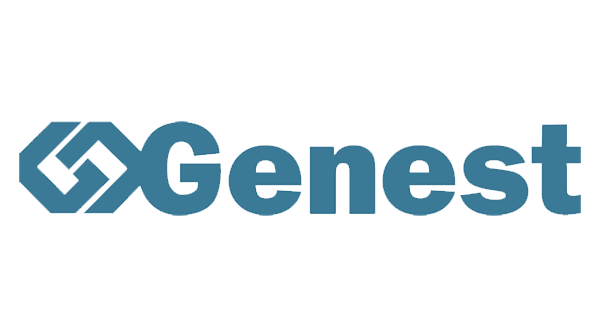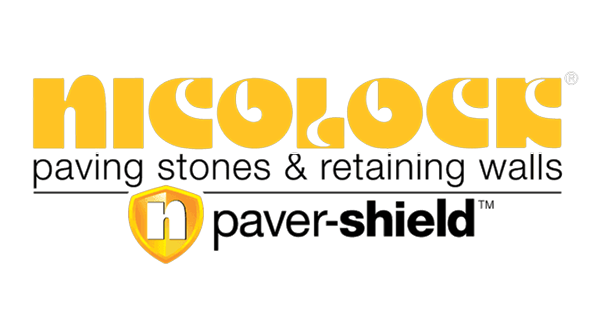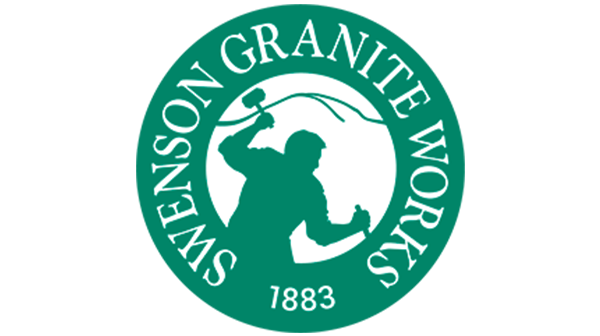 FIND EXACTLY WHAT YOU NEED
The experienced team at Lindgren's can help you find the exact supplies you need for you next residential or commercial project. Call today with any questions about our inventory or place an order with our suppliers today!