LIVE EDGE WOOD SLABS
Our live edge wood slabs are perfect for custom dining tables and benches with an added level of character. Our slabs are made of high quality native woods and offer a strong, organic feel for your next project. Visit Lindgren's today to find out more.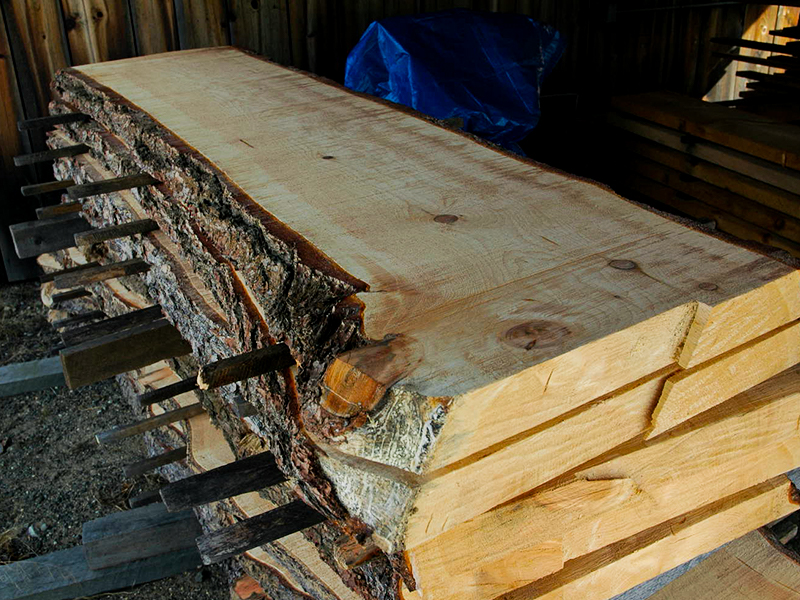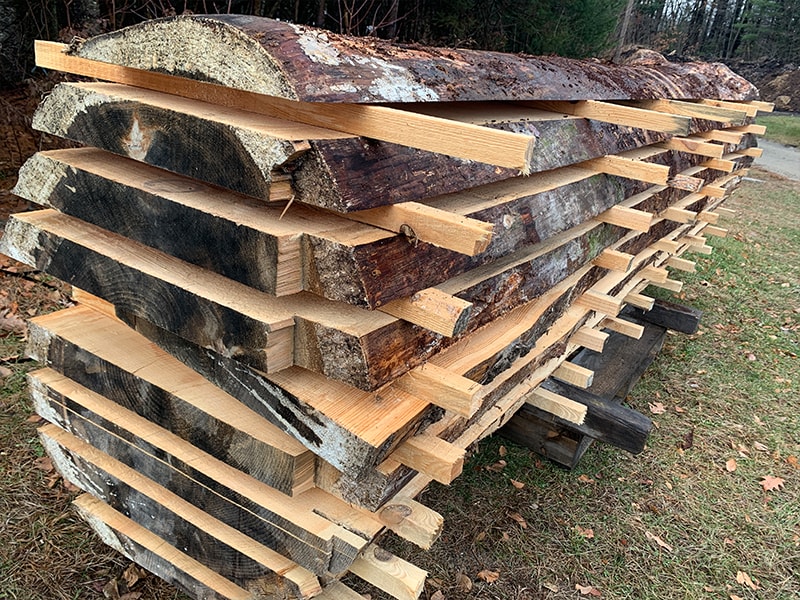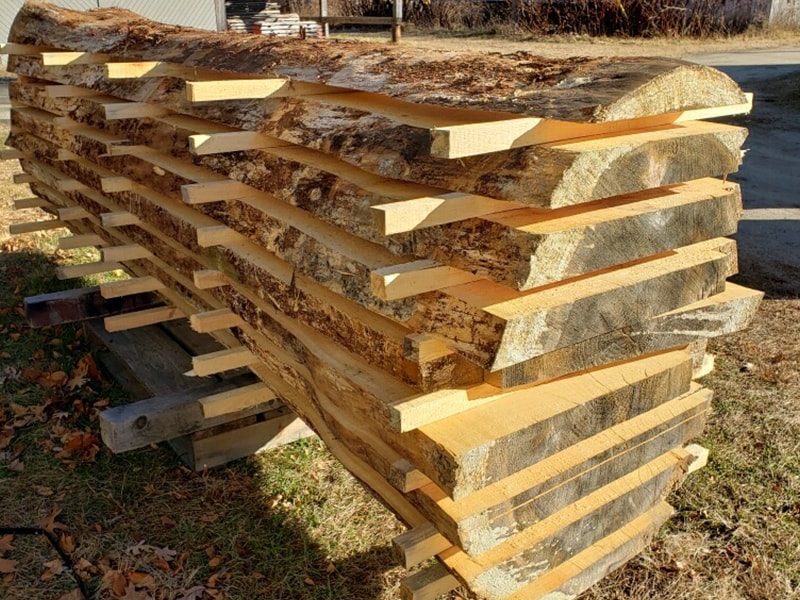 CUSTOM WOOD PRODUCTS
At Lindgren's, we offer hand crafted wooden items with a beautiful, rustic finish to add character and a sense of comfort to any room in the house. From quality kitchen items to living room and office decor, explore our wide variety of custom wood products.
Wooden Bowls
Cutting Boards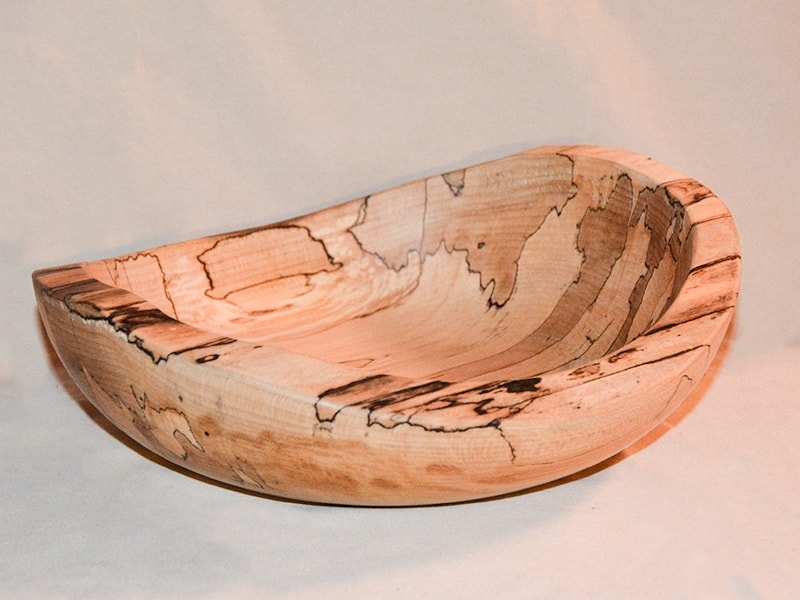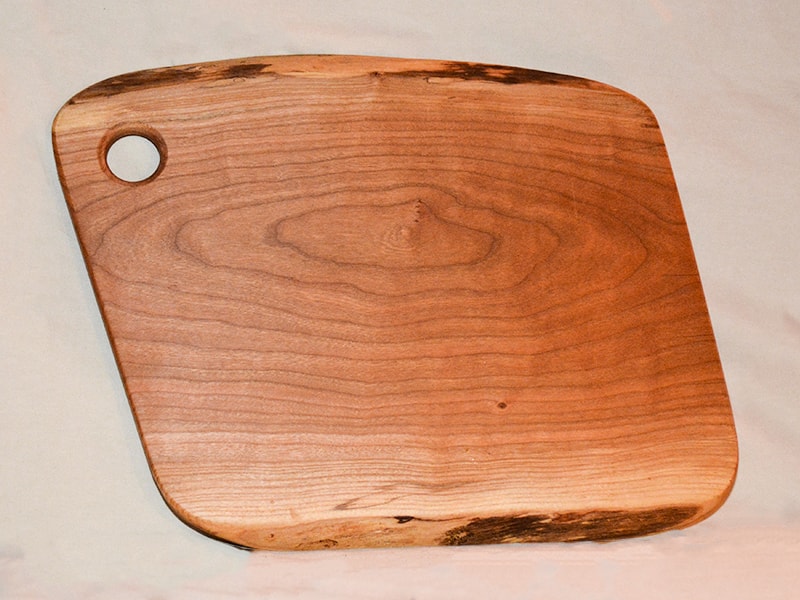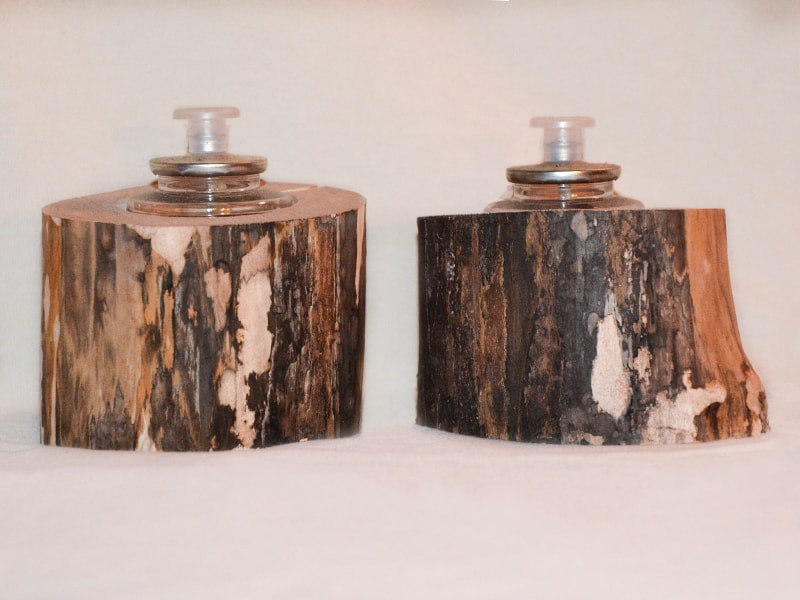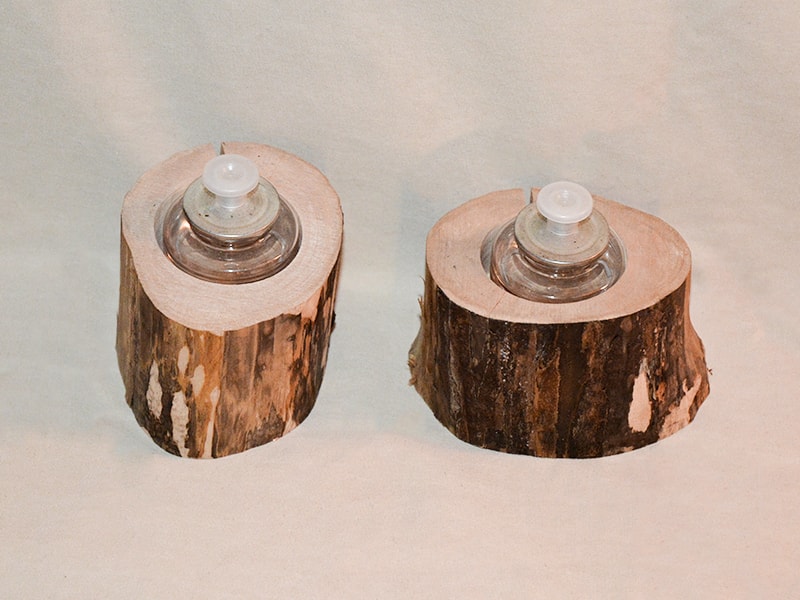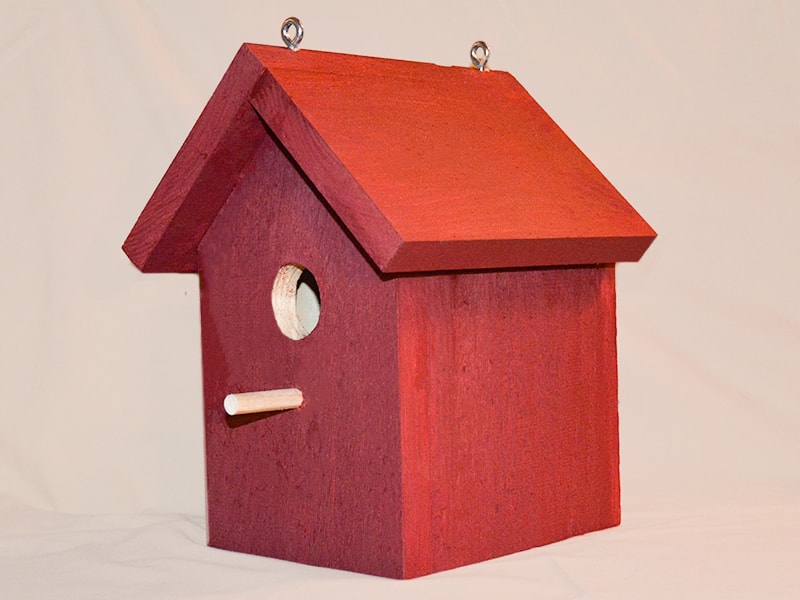 FIND EXACTLY WHAT YOU NEED
The experienced team at Lindgren's can help you find the exact supplies you need for you next residential or commercial project. Call today with any questions about our inventory or place an order with our suppliers today!