MULCH & LOAM
If you're looking to maintain or upgrade your lawn or yard area, Lindgren's is here to help. We offer different types of quality mulch and loam to give you everything you need for your next landscaping project. Call with any questions or visit our location today!
YARDAGE CALCULATOR
Need to know how much product you need? Use our aggregate product yardage calculator.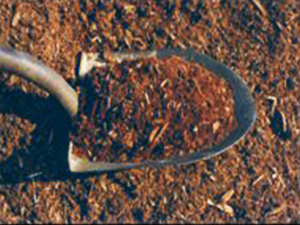 Hemlock Bark Mulch
A finely ground softwood blend of hemlock, cedar and spruce. A natural insect repellent. Popular for its red color and smell.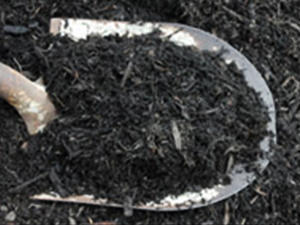 Black Bark
Mulch
A mix of Northern New England Pine and Spruce. A true aged bark mulch.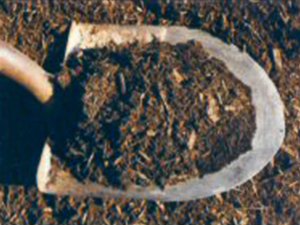 Dark Pine Bark Mulch
Ground to the same uniform consistency as our hemlock. An aged softwood blend producing a dark brown color at a great price.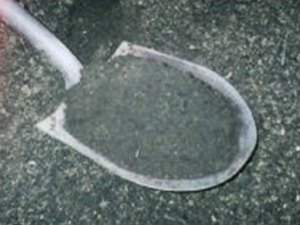 Composted
Loam
A rich dark composted mix of 70% organic compost, 30% natural top soil, and then screened.
FIND EXACTLY WHAT YOU NEED
The experienced team at Lindgren's can help you find the exact supplies you need for you next residential or commercial project. Call today with any questions about our inventory or place an order with our suppliers today!