METAL ROOFING & SIDING
Lindgren's is your prime destination for metal roofing and siding materials for homes, sheds, and commercial buildings. These building materials can save you maintenance time and efficiency costs while providing you with a broad range of colors and styles for you to choose from. Call today with any questions or visit Lindgren's today!
Residential & Commercial
Variety of Color Choices
Lower Energy Costs
Low Maintenance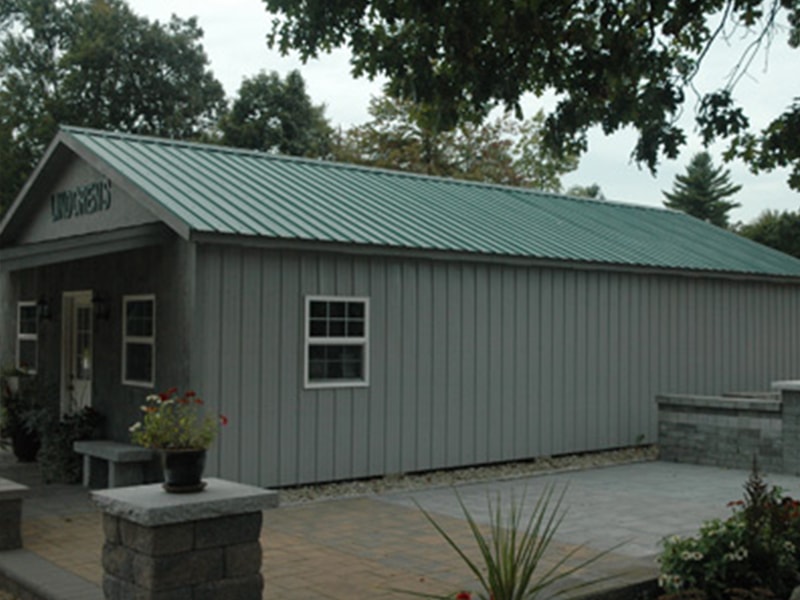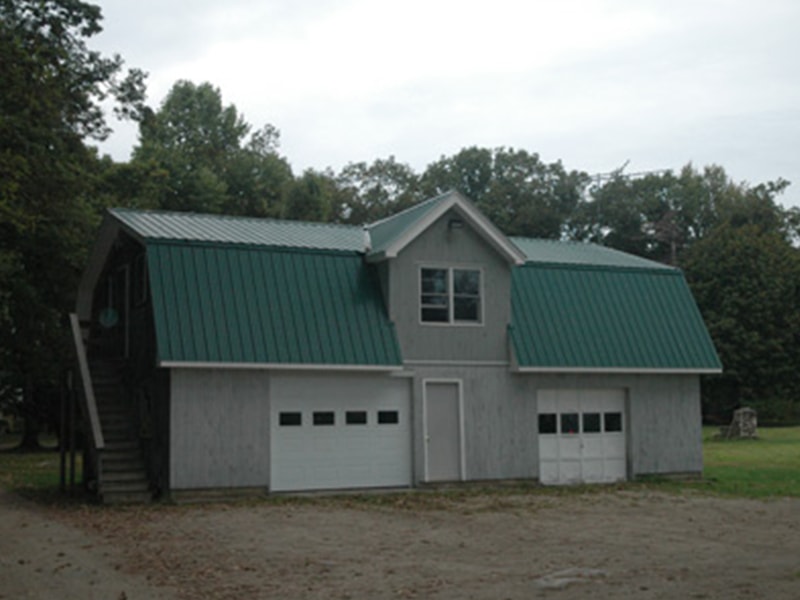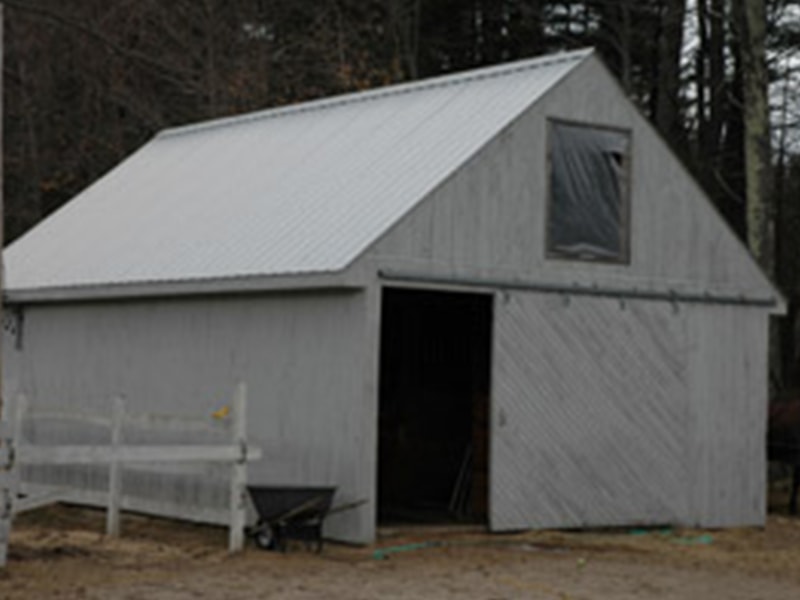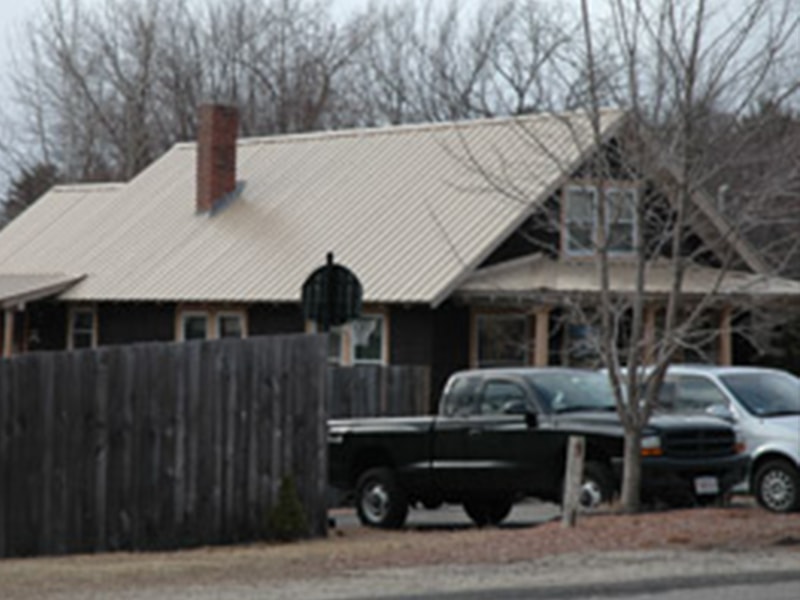 AMERICAN BUILDING COMPONENTS
Lindgren's is an authorized distributor of ABC (American Building Components) for Metal Roofing & Siding. With plenty of different styles and options in their catalog, you can order with us and receive your materials at an extraordinary value. Visit ABC's website to learn more about their quality materials.
FIND EXACTLY WHAT YOU NEED
The experienced team at Lindgren's can help you find the exact supplies you need for you next residential or commercial project. Call today with any questions about our inventory or place an order with our suppliers today!